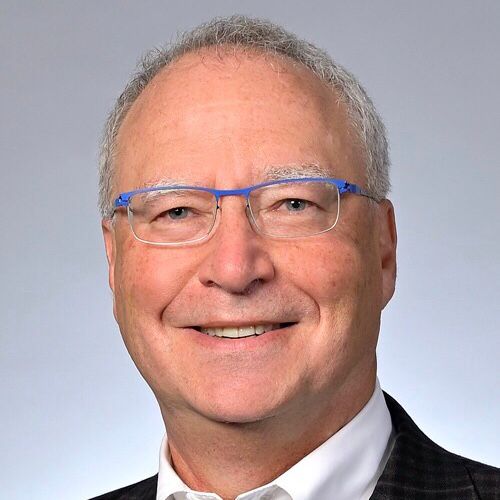 Speaker
DR. MİTCHELL LAZAR
University of Pennsylvania
Willard and Rhoda Ware Professor Perelman School of Medicine, University of Pennsylvania
Dr. Mitchell Lazar is the Willard and Rhoda Ware Professor in Diabetes and Metabolic Diseases at the University of Pennsylvania Perelman School of Medicine. He trained in Medicine at Brigham and Women's Hospital and in Endocrinology at MGH, then joined the faculty of the University of Pennsylvania where he served for many years as Chief of the Division of Endocrinology, Diabetes, and Metabolism and is currently the Founding Director of Penn's Institute for Diabetes, Obesity, and Metabolism.
Mitch has made fundamental contributions to the fields of nuclear receptors as well as the transcriptional regulation of circadian rhythms and metabolism. This includes the discovery of the circadian nuclear receptor REV-ERB, the role of PPARγ in adipocyte biology and the discovery of resistin as a novel adipocyte hormone.
Dr. Lazar is an elected member of the ASCI, where he also served on the Council, and the AAP, where he is Past-President. He has received numerous awards including the Van Meter Award of the American Thyroid Association, the Weitzman, Astwood, and  Aurbach awards from The Endocrine Society, the Stanley Korsmeyer Award from ASCI, the Transatlantic Award of the UK Endocrine Society, the Luft Medal from the Karolinska Institute, and the Harrison Medal from the Endocrine Society of Australia. Dr. Lazar is also an elected member of the National Academy of Medicine, the American Academy of Arts and Sciences, and the National Academy of Sciences.