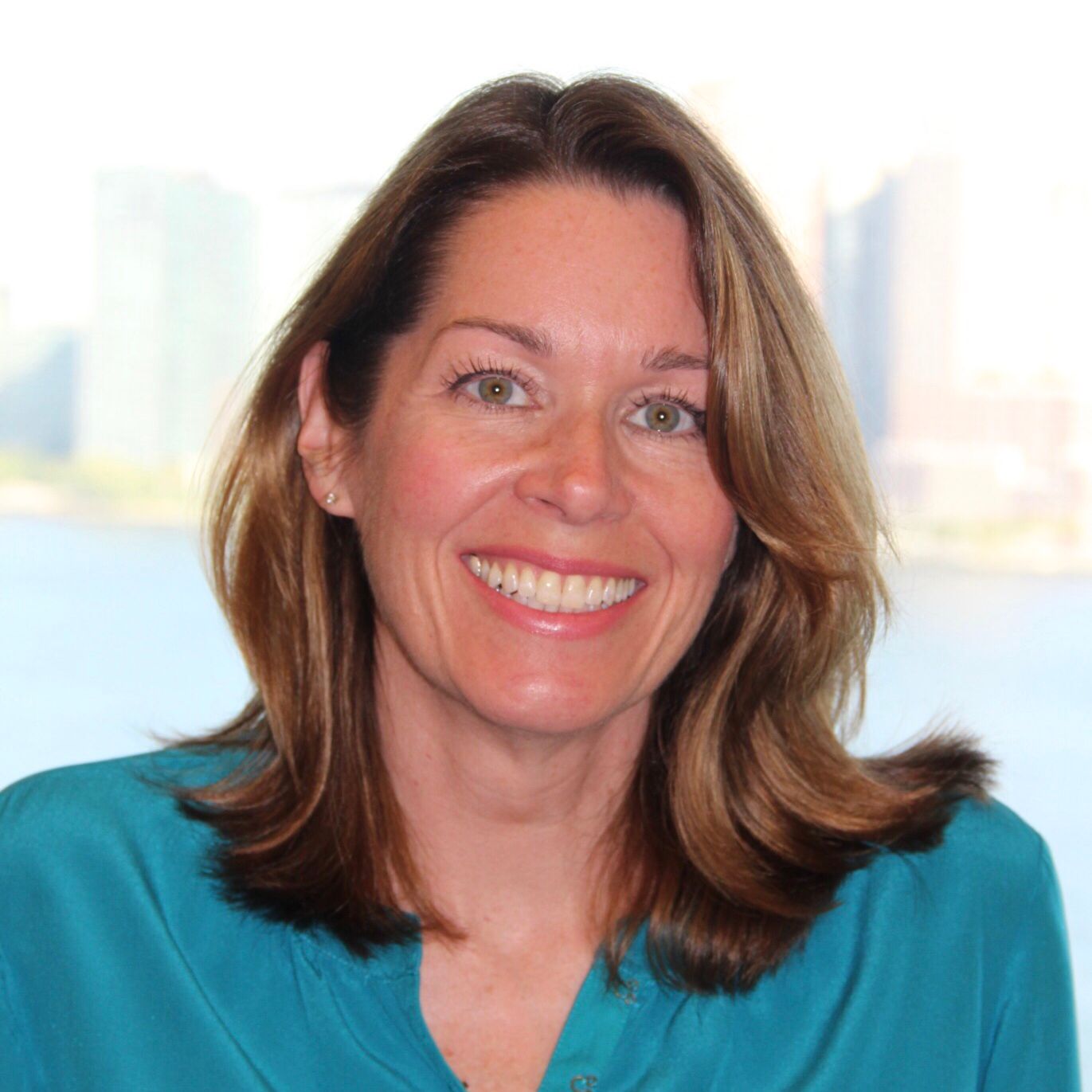 Speaker
DR. KATHRYN MOORE
New York University
Jean and David Blechman Professor of Cardiology Department of Medicine, Grossman School of Medicine New York University
Kathryn J Moore, PhD, FAHA
Dr. Kathryn Moore is the Jean and David Blechman Professor of Cardiology, and the Director of the Cardiovascular Research Center at New York University School of Medicine. She is internationally recognized for her research on the molecular pathogenesis of cardiometabolic diseases, and the roles that non-coding RNAs and dysregulated immune responses play in those settings. By forging new links between lipids, metabolism and innate immunity, her discoveries have revealed fundamental insights into pathways that regulate cholesterol homeostasis and vascular inflammation.
Dr. Moore received her Ph.D. from McGill University in Canada. Although her early research focused on the immune response to pathogens, she became fascinated with the mechanisms of chronic inflammation, and pursued postdoctoral training at Harvard Medical School in the areas of autoimmunity and atherosclerosis. She joined the Harvard Medical School faculty as an Assistant Professor in 2001, before moving to New York University in 2009.
Dr. Moore's contributions to the fields of innate immunity and vascular biology have been recognized by numerous awards, including the NIH's Outstanding Investigator Award, the AHA's Distinguished Scientist Award, and election to the National Academy of Sciences USA.