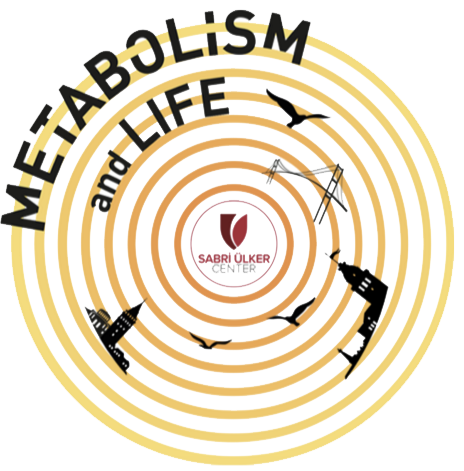 Musical Performance by Güldiyar Tanrıdağlı

Güldiyar Tanrıdağlı completed the Piano Department of Mimar Sinan Fine Arts University State Conservatory with Asst. Assoc. Prof. Perim Hamidoğlu with outstanding success.
Afterwards, she graduated from Salzburg Mozarteum, one of the leading music universities in Europe, with Bachelor, Master and Post Graduate degrees in Concert Pianist. 
During her master's degree, she also studied Film Scoring.
In 2014, he returned to Turkey and worked for Kalan Music between 2014 and 2018, scoring music for TV series and movies. In 2020, he founded Tanrıdağlı Music Production.